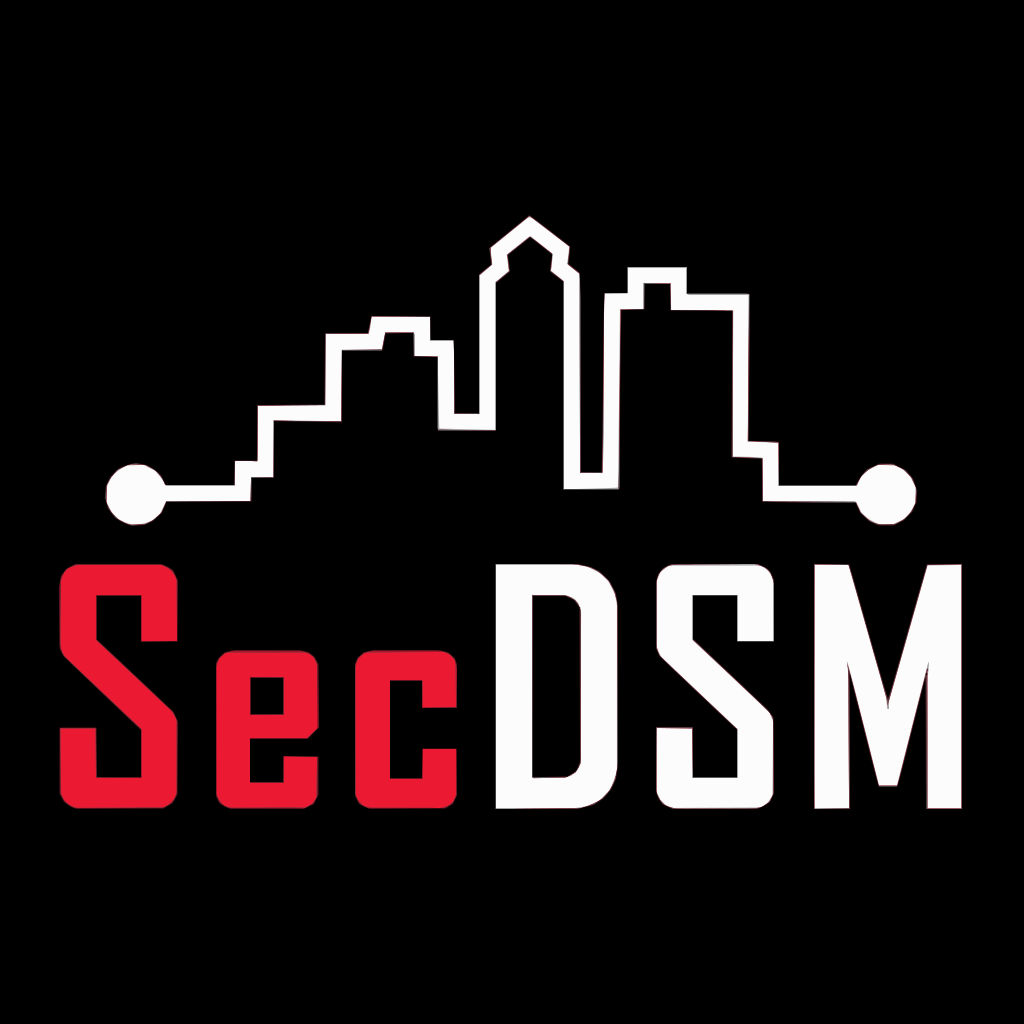 Scholarship Information
SecDSM Scholarship Details
As SecDSM teams win Black/Uber Badges at conference, we use them to send other people to conferences.
After filling out the application below, the applicant will be contacted to arrange a meeting.

The objective of the scholarship are primarily:
Educate SecDSM members by sending them to conferences
Allow SecDSM members, that would not otherwise by able to attend, a chance to attend a conference
Provide the opportunity to network with peers
Scholarship Requirements
Must be a SecDSM member (see our Bylaws)
The Scholarship covers only the use of the Black/Uber badge. No other costs, travel, hotel, food or anything else are considered covered by this scholarship.
Preference will be given to those contributing to SecDSM by volunteering, speaking, etc.
The scholarship currently covers only the cost of the ticket.
Expected to travel and lodge with other SecDSM members.
Applicants can be accepted only once.
Those accepted to the scholarship, should be prepared to speak or write about their experience.
If a conference has no applicants, The Board will determine the best use for a ticket
All applicants will be kept confidential
SecDSM Board Members and those involved in reviewing applications are not eligible
Applicants will be notified no less than two months before the start of the conference.